Minimix #2 – "Ode to Humans"
Hello. Please press play on the track, "Djarimirri", to begin.
As humans (of the homo sapien variety), there are parts of our existence many find more comfortable denying than acknowledging – genocide, abuse, violence, cruelty, bigotry, destruction of the planet, slavery, privilege, greed…the list goes on. There's is also undeniable and infallible beautify in humanity – hands reaching to comfort, tears of compassion streaming down someone's face when seeing the pain of another being, altruism, genuine selflessness, reunions at arrival gates, great works of art, deep prayer, faith, community, solidarity, unity, love…the list goes on.
If you would now, please take a moment, close your eyes and let "Djamirri" play until the track ends. When finished, if you would please press play on "El Búho – Parede de Árvores" below.
Though horrors are not new to our existence, we are now, as a global community, becoming more aware of the deadly, senseless, and cruel result of allowing longstanding bigotry and racism to fester (I use this word, racism, with a caveat – I do not believe we are of different races. Human-made divisions are used to separate and oppress) and take root in our institutions and communities. We are all part of this human community and as more of us realize things really need to change, I pray actions will result to move our world towards a more peaceful and loving place where all humans are truly free and equal.
Once "El Búho – Parede de Árvores" has finished, if you would please play Jeremy Dutcher's "Mehcinut" below. Close your eyes. Listen for as long as you would like. It's stunning.
Now that' you're ready, if you would, please, press play on "Tear It Down" below.
I heard about artist, Carrie Mae Weems on public radio on a drive home, and I was so compelled, I pulled over to look up Carrie Mae Weems' photos immediately. The photos below are from her Kitchen Table Series.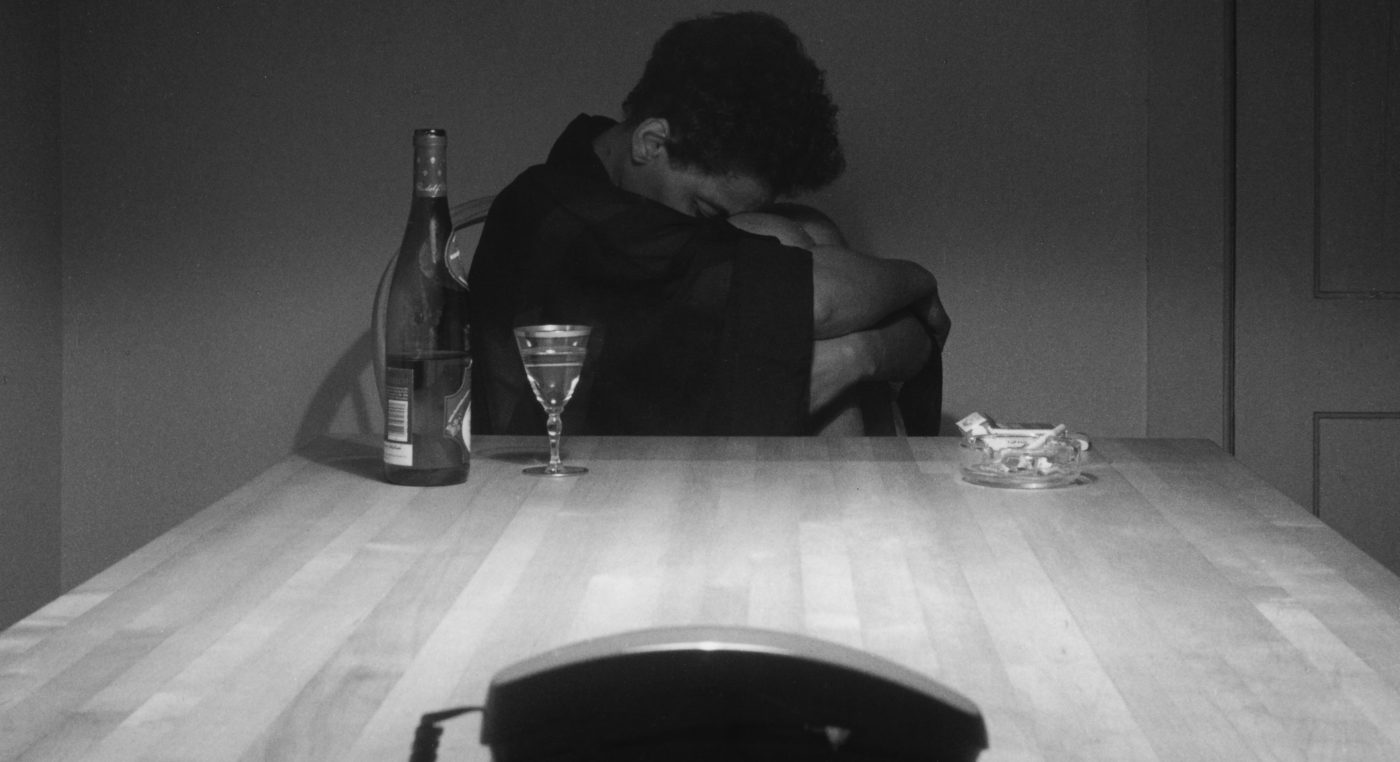 This week, I wanted to share art exclusively from people who come from groups that have faced and continue to face immense amounts of bigotry, violence, oppression, and being silenced. This blog is here to amplify what I believe in, to share what moves me, to allow art that shapes me to linger in the air longer (reverberate). Reverberation is the collective effect of countless singular echoes of an original sound coming together and playing on after the original sound has stopped. May all of our individual voices come together to reverberate love, peace, equality, acceptance, positive change, and beauty.
love,
The Reverb Junkie
Ways to make change, as listed on BlackLivesMatter.org:
https://blacklivesmatters.carrd.co/#text

Additional links for consideration*:
The Cut article on actions to take
SELF article with mental health resources
Justice in June document for self-education about racism

*(Links provided by Resolve NM)